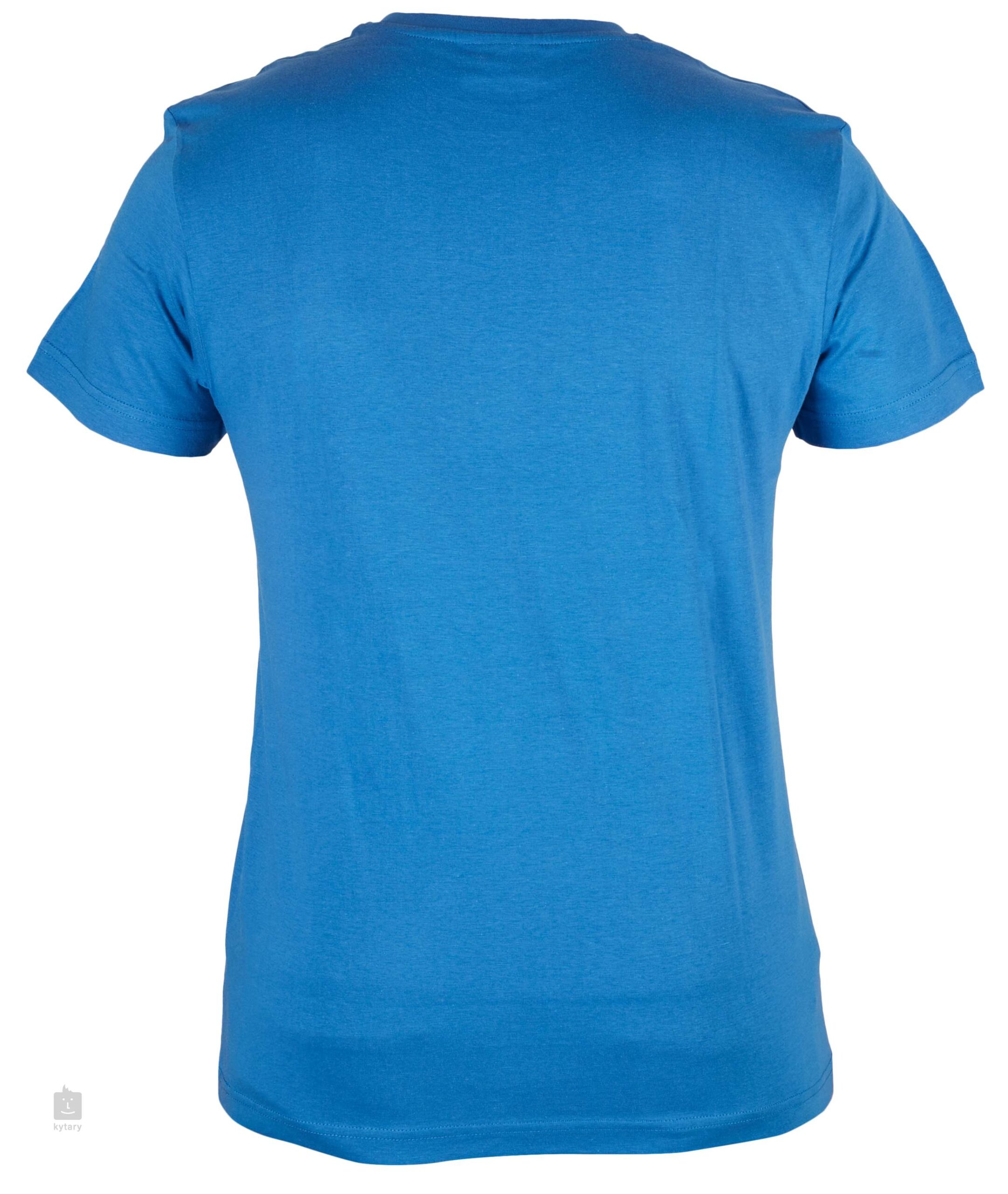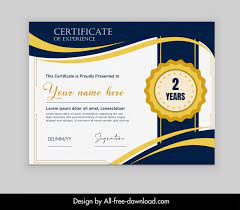 Proudly Showcased,
Responsibly Served.
Our Team Members are very passiate about creative designs & their printing process.
Whatever may be the product, we showcase, we work very closely with our customers, to know their exact expectations, and we strive hard not only for the product but the satisfaction we deliver to our customers.
Call us to tell your detailed requirements, & Let us know your expctations. We will design creatively for you, deliver imprints to your satisfaction.
Suspendisse rutrum nibh urna, nec sodales enim sollicitudin sed. Vivamus malesuada libero quis quam faucibus ac condimentum.